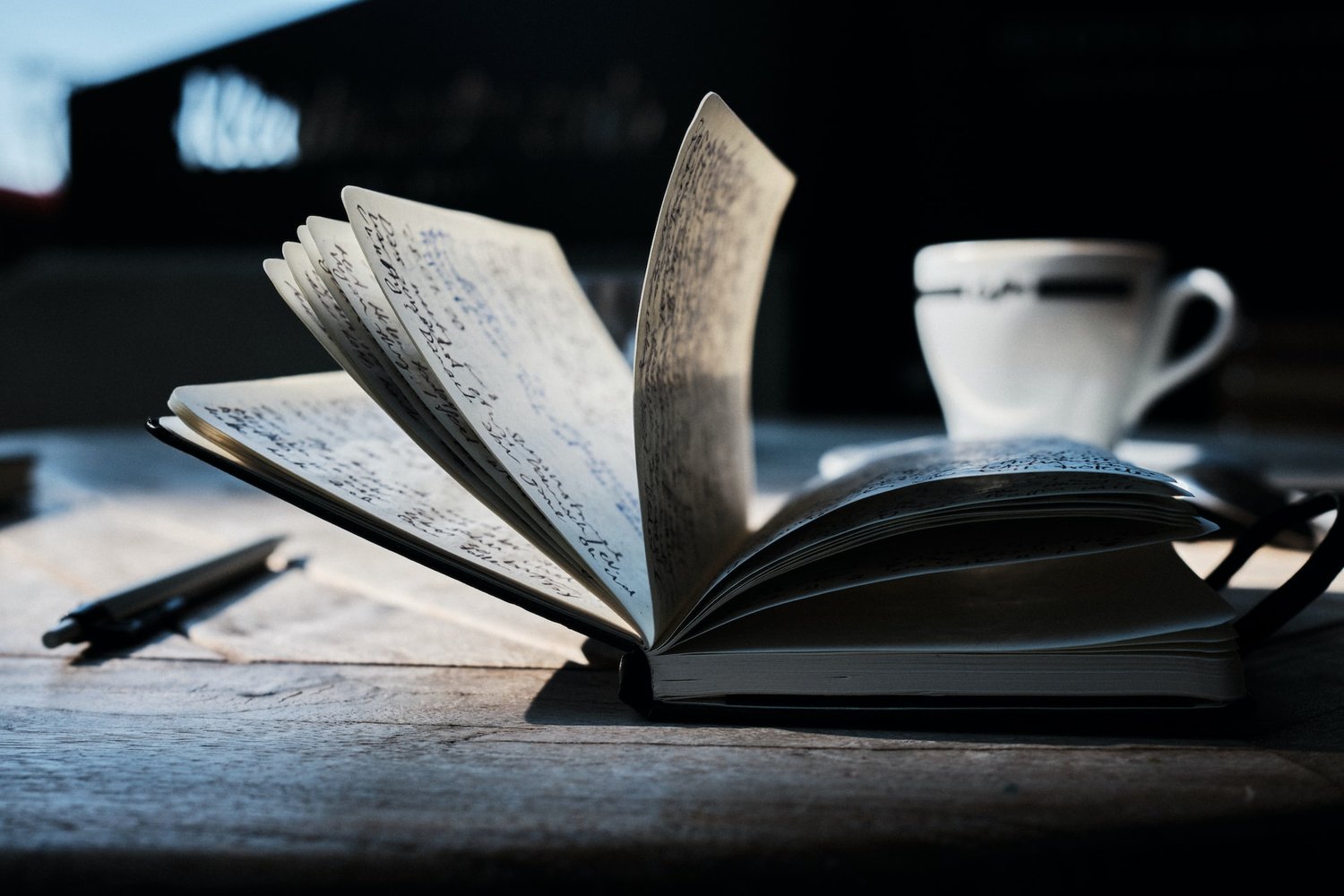 These short stories are free for you to read and enjoy. All are copyright by me, Lois Eighmy, and they are not to be reproduced anywhere except for one printed copy for your own personal use.
Please don't share the story with others. If you'd like, you can send the link to the story you want to share, or to my website's home page. Thank you for understanding.
And thank you for visiting. Enjoy the stories, and please come again!
Newest Stories
The Demon of Skrandiskali
Human adventurer, António, and his Bhakul (sasquatch) sidekick, Chaakha, return to Skrandiskali Mountain and wind up taking on a dangerous job to rescue a group of people from a "demon" living deep within the mountain.
The Rest of the Tales...
The Falcon's Treasure
It's a race to see which of the relic hunters will find the treasure belonging to the long dead pirate captain, Sahmi Zamada, also known as the Red Falcon.
The Gallant Ones
Soldiers Vaughn and his brother, Rhys, must get an important message through to their ally. Can they survive the deadly mountain pass and the enemy stalking them?
Short Story: The Cellar Dwellers
Arconian Marshall, Jonas Hawkins, finds himself in a haunted house with his hunter brother, Jesse. Will they make it out alive?
The Butcher of Hillbrook Forest
Young teen, Nate, and his best friend, Rafael, sneak away to go to a party after dark, but instead of having a fun time with friends, they find themselves running from a killer. Will they survive the night from Hell?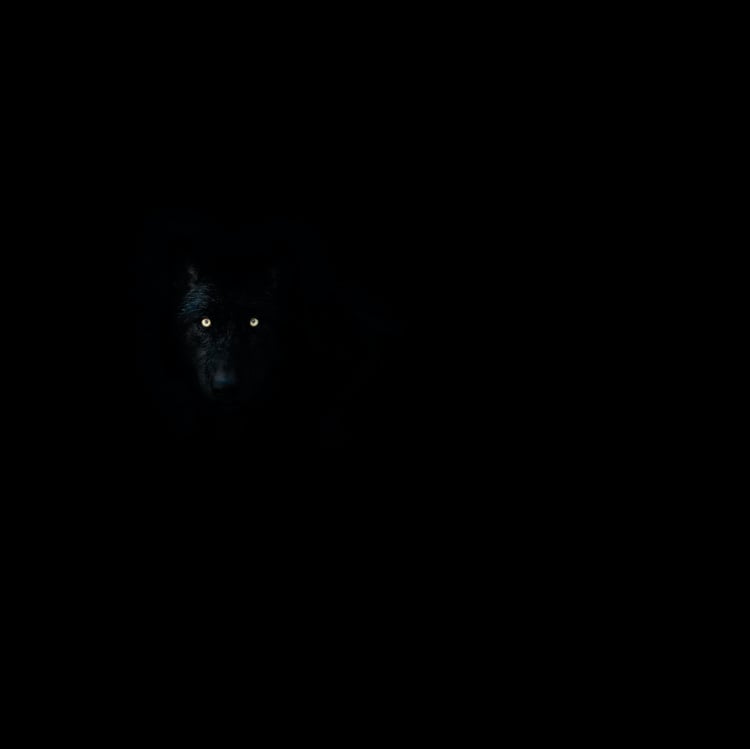 The Hellhound
Angelic hunter, Archan, makes a bet with Zacharael, a fallen warrior: if he can scare him, Zack will have to serve him for a whole day. If not, he'll serve Zack. Unable to pass it up, Zack agrees, but will he win the bet or succumb to true terror?
"He who would travel happily must travel light."
Antoine de Saint-Exupery
Website © 2017 by Lois Eighmy. All rights reserved.